On-site controls & measurements
Anticipating power drops or monitoring the real performance of a photovoltaic system to ensure its maximum productivity.
Directly linked to the ISO 17025 accredited laboratory, ELIOSYS can provide many types of mobile measurement and characterisation equipments on-site.
We can perform analyses such as:
The determination of the electrical characteristics (of a single module, or a module string or even the entire plant);
The detection of hot spots (within modules and in the electrical installation) or of PID (Potential Induced Degradation) thanks to infrared survey associated with electrical measurements;
The visualisation of problems such as micro-cracks, delamination, etc. thanks to photoluminescence imaging;
The measurement of leakage currents in the plant or in a specific module.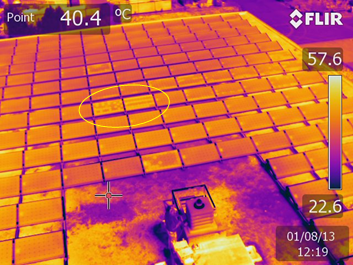 To carry out analyses, on an annual basis for example, makes it possible to determine the performance evolution of a photovoltaic plant and in particular its performance ratio, corrected or not. The analysis of the evolution of this performance ratio makes it possible to anticipate problems and to ensure the long term efficiency of the PV plant.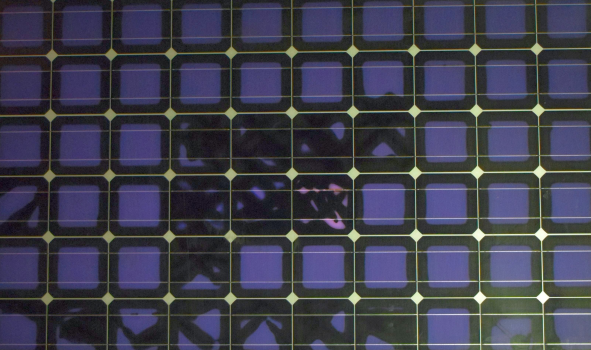 Soon, ELIOSYS will also be able to perform specific or deeper analyses:
by electroluminescence on-site;
of actual inverter performance;
and characterisation of earth equipotentials.