A PARTNER WHO WILL SUPPORT YOU IN THE DEVELOPMENT OF YOUR ENERGY SOLUTIONS… SPECIALISED ENGINEERS AND A ACCREDITED LABORATORY AT YOUR DISPOSAL.

Laboratory
ISO 17025 CERTIFIED, INDEPENDENT AND AT THE CUTTING EDGE OF INNOVATION. For more than 10 years, ELIOSYS has been the only Belgian test laboratory to be ISO 17025 accredited for testing photovoltaic modules (IEC 61215, IEC 61730, IEC 61915 and IEC 62804 standards - BELAC 432 test). ELIOSYS performs tests in its own laboratory, can [...]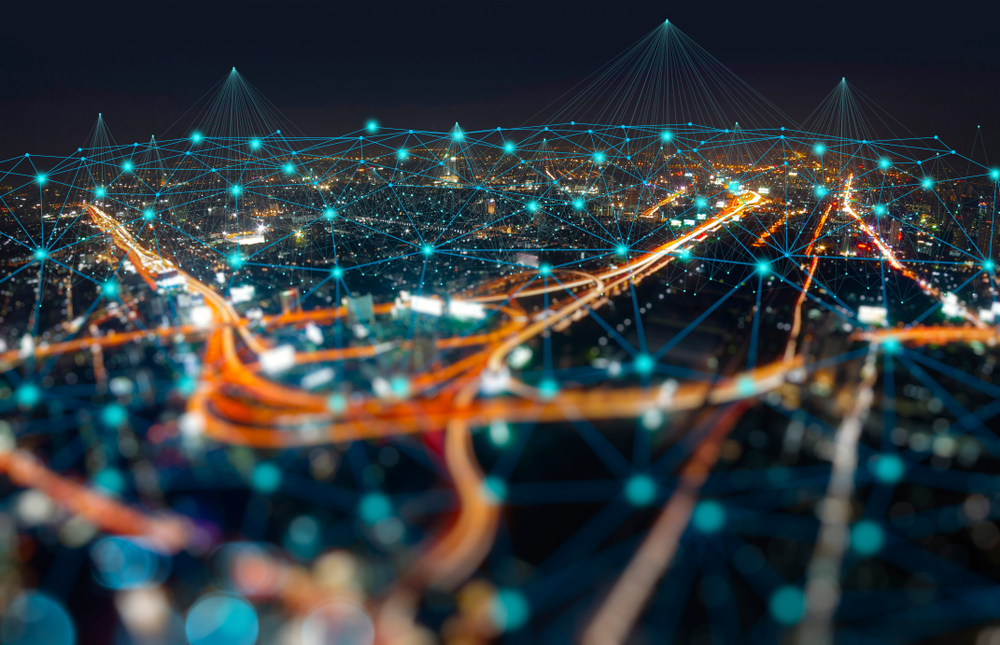 Smart energy services
For more than 10 years, ELIOSYS has carried out tests on all types of renewable energy systems in its laboratory but has further developed its expertise by performing on-site tests. Strengthened by this experience, ELIOSYS launched its Smart Energy Services. It offers support to its customers throughout their projects for: Building engineering services in renewable [...]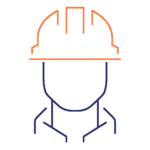 ELIOSYS stands out with its approach to support its customers, from the definition of the need to the interpretation of the results or recommendations.
"We do not want to replace our customers, but to support and guide them in their best interests."
J. THIRY, CEO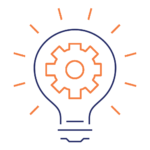 Innovation and creativity
The highly specialised and flexible team provides to its clients customised, innovative and creative solutions.
More than 10 years of expertise
ELIOSYS is an independent SME with more than 10 years of experience in the field of renewable energies and in environmental testing.
The ELIOSYS laboratory gives its customers access to unique equipment in the world, making it possible to recreate most terrestrial climates.
(sun, humidity, heat, cold, hail, wind, etc.).
Over these ten years, the ELIOSYS laboratory has carried out many types of environmental tests in the fields of renewable energies, construction, defence and power electronics.
In the field of renewable energies, the company specialises particularly in all photovoltaics technologies, heat pumps and all types of solar thermal as well as hybrid systems.
ISO 17025 (BELAC 432-test) to IEC 61215 and IEC 61730 standards, ELIOSYS performs all the tests in its own laboratory and can even issue certificates of compliance (ELIOCERT).
ELIOSYS offers many energy solutions thanks to its unique laboratory worldwide and its highly specialised engineering team.
We support our customers all the way from the design, testing and certification of products to the implementation of systems to reduce energy use and others to produce local energy.