Construction is an ever-changing sector with constant innovation
The environmental testing laboratory and the Smart Energy Services of ELIOSYS offer a complete service to the construction stakeholders:
Support for new building or renovation projects managers, from first sketch to on-site inspection;
Laboratory climatic tests to assess the durability of construction products as part of a benchmark;
Expertise in renewable energies and new solar technologies (e.g. BIPV);
Writing of technical specifications (TS) and Statements of Work (SOW);
Support in obtaining regulatory technical agreements.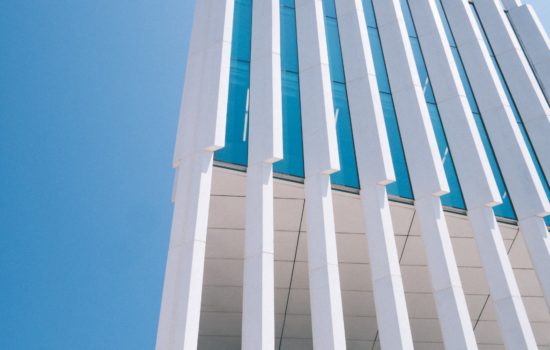 With its practical expertise in the field of construction, ELIOSYS can help you make the right technical decisions upstream to achieve savings downstream, thus improving your competitiveness in the market.